Formula 1 Dutch Grand Prix in Zandvoort on 2 – 4 September 2022
|
Ready for the Formula 1 Dutch Grand Prix in the Netherlands in September 2022? Save the date!
When: the officially announced dates of the Formula 1 Dutch Grand Prix are 2, 3, 4 September 2022.
Where: in Zandvoort, the Netherlands.
Zandvoort aan Zee is one of the beach resorts in the Netherlands 40 km away from Amsterdam. It's known for its long North Sea beach as well as impressive coastal dunes merging with the Nationaal Park Zuid-Kennemerland.

Zandvoort Circuit
The Zandvoort Circuit is known worldwide and has a long history as a Formula 1 venue. The Formula 1 races were organized here between 1952 and 1985. In 2021 F1 returned to Zandvoort after a 36 years absence. In 2022 the Formula 1 Dutch Grand Prix is taking place in Zandvoort again.
Photo: Aerial photo of Circuit Park Zandvoort, author Quistnix.
F1 Tickets & Prices
Check to prices for Formula 1 Heineken Dutch Grand Prix 2022 and tickets availability here https://dutchgp.com/tickets/.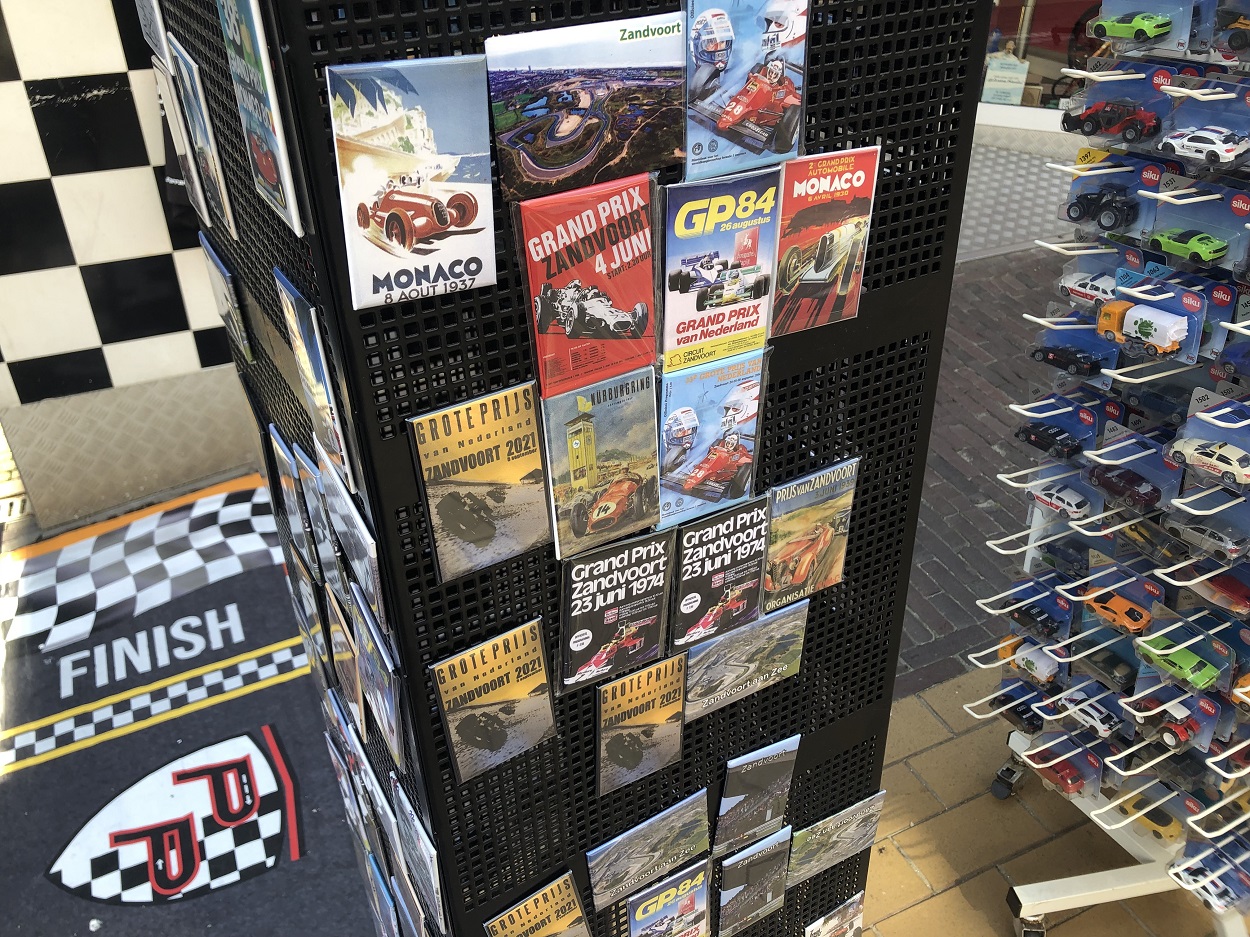 How to get to Zandvoort during F1?
All Formula 1 visitors have purchased a personal travel package (park+ride, park+bike or train) in combination with their ticket.
The number of trains to and from Zandvoort will be increased to 12 trains in each direction per hour.
Areas in and around Zandvoort will be divided into rings. Within each ring is indicated which users have access to the area.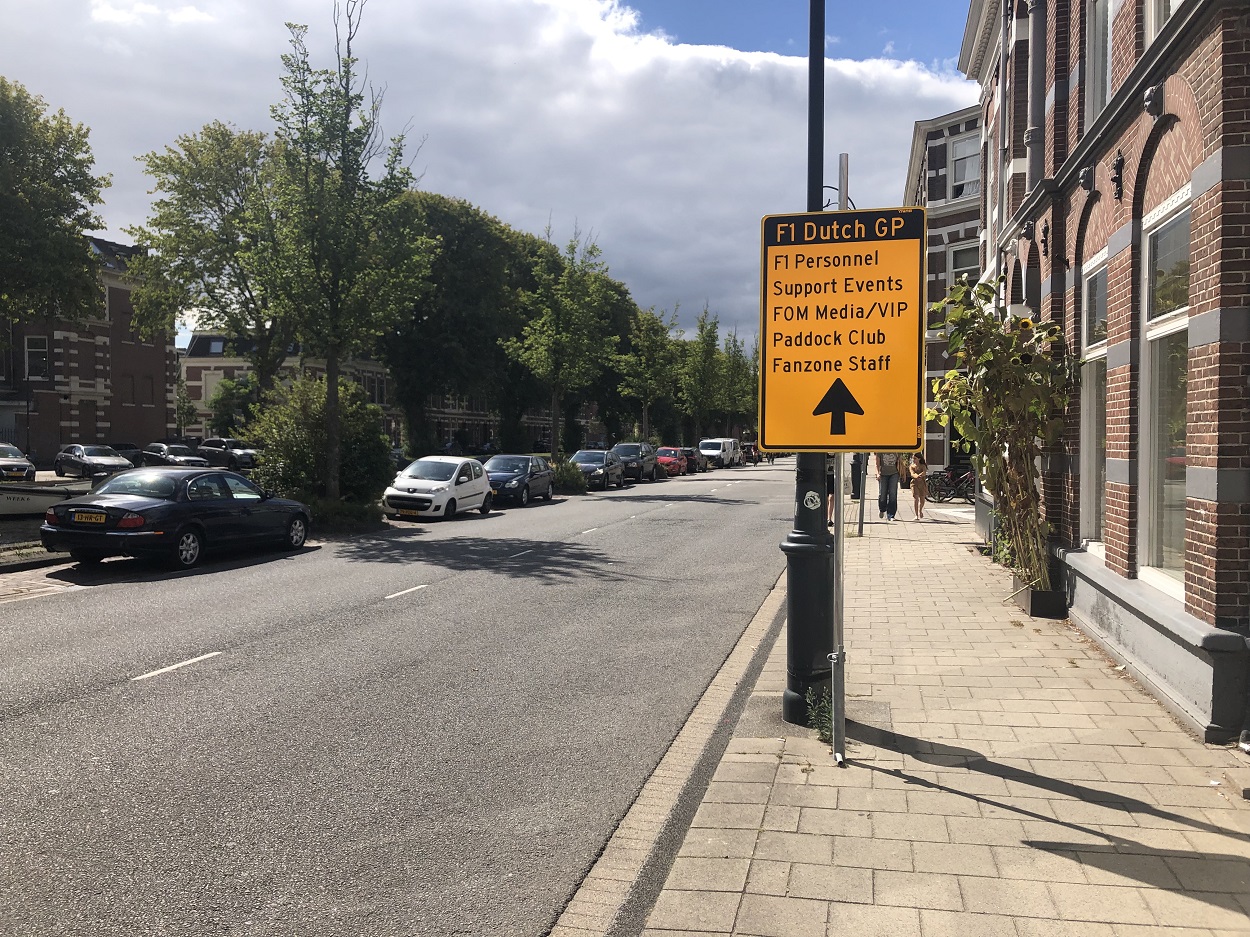 During Formula 1 Heineken Dutch Grand Prix 2022 Zandvoort will not accessible by car. Both access roads to Zandvoort will be closed for motorized traffic from Thursday, September 1, 00.01 to Monday, September 5, 05:00.
Accommodation in Zandvoort
Zandvoort aan Zee is a relatively small beach town in the Netherlands, so we recommend you to make your travel and accommodation arrangements as soon as possible.
We also recommend you to consider staying in the beautiful city of Haarlem, which is located only 10-minutes away from Zandvoort aan Zee. Check hotels in Haarlem >>
See you in Zandvoort in 2022!