SAIL 2020 Amsterdam is cancelled
|
SAIL Amsterdam is one of the biggest nautical events in the world. It is organized in Amsterdam once every five years. The next, 10th edition of SAIL will take place in 2020.
UPDATE. On April 22 SAIL Amsterdam 2020 has been cancelled in compliance with the measures the Dutch authorities are taking to combat the Corona virus. All organised events in the Netherlands are banned until September 1, 2020. Full official statement >>
Dates SAIL 2020: Wednesday, Aug 12 – Sunday, Aug 16, 2020.
Location SAIL 2020: Piet Heinkade, 1019 BR Amsterdam
In August 2020 aroud 600 ships will sail into Amsterdam through the Noordzeekanaal and will stay for 5 days in Amsterdam's IJ-haven.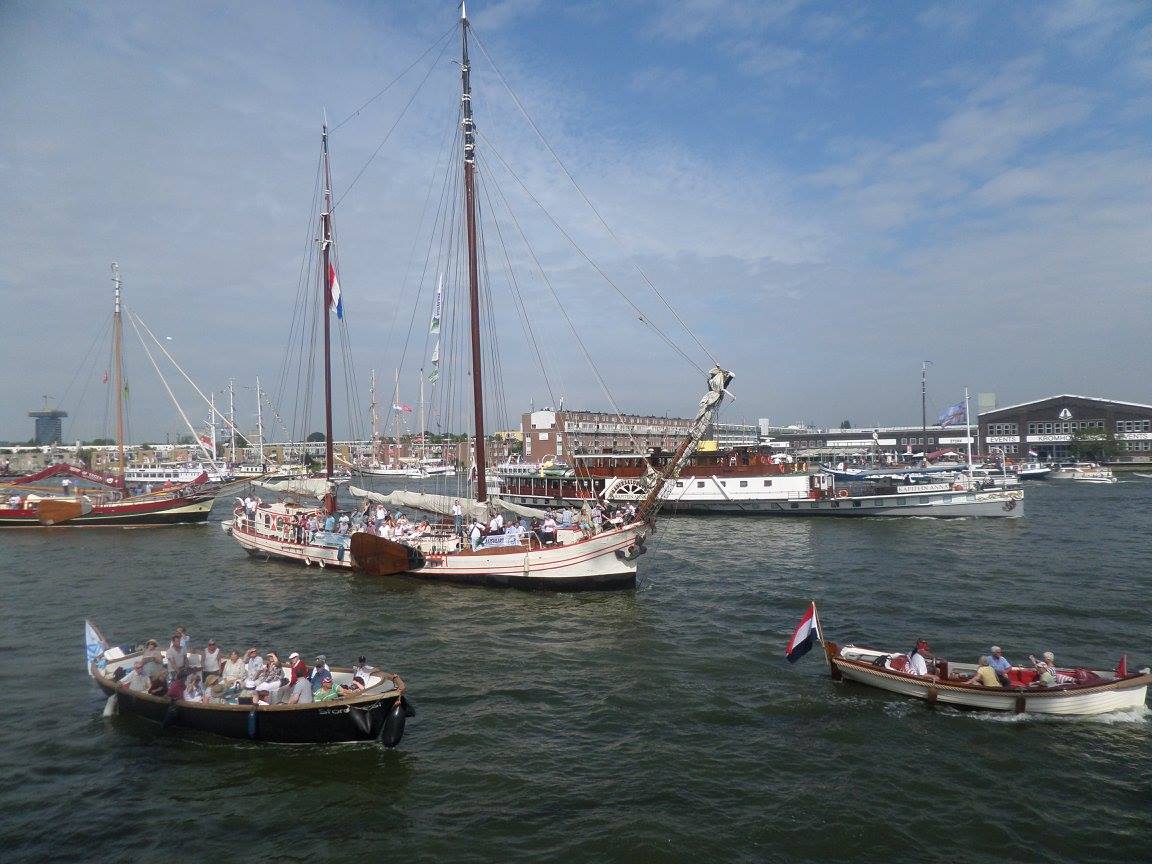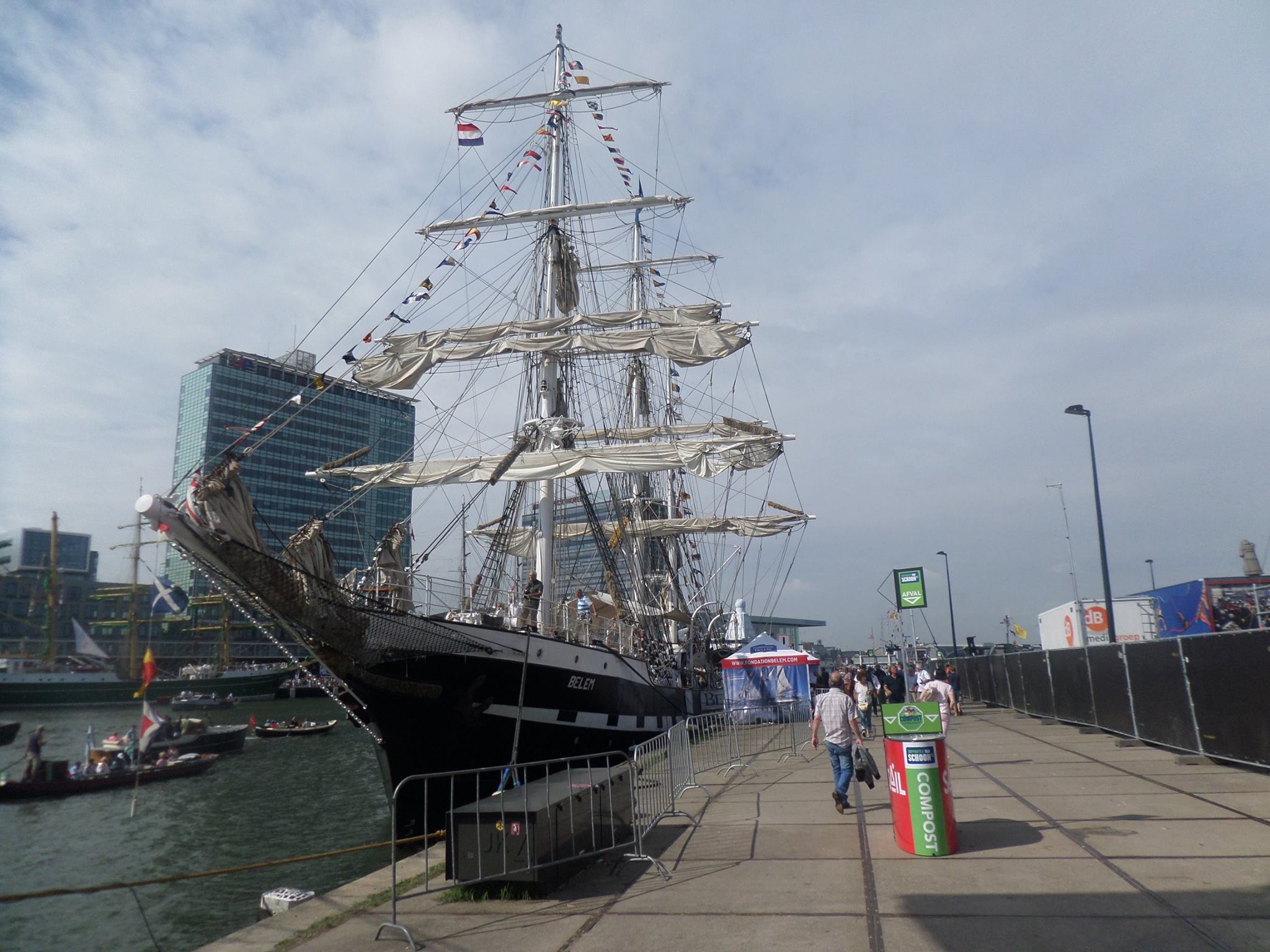 SAIL 2020 Amsterdam official trailer:
SAIL Amsterdam 2020 Tickets
SAIL Amsterdam is a free event. There is no admission fee for visiting the shops. You can also watch the ships parade and concerts for free.
Visit SAIL Amsterdam 2020
SAIL Amsterdam is one of the biggest events in Amsterdam. In 5 days over 2 million people visit the city to see the tall ships. Most of the visitors stay overnight. Make sure you book a hotel in advance.
Tip: pick a hotel located on the edge of the River IJ, and you'll have a great view on the tall ships from your room window.
SAIL 2020 program is still being developed. Check SAIL.nl, the official website for SAIL Amsterdam 2020 for the latest updates and information.
See you in Amsterdam in 2020!