Tulip Festival in Amsterdam: 1 – 30 April 2023
|
In 2023, for the 9th year in a row, Amsterdam hosts its own Tulip Festival. This year over 880.000 tulips were planted in 62 locations across the city. You can see them from 1 to 30 April 2023. The tulips will bloom in public spaces along streets and squares of Amsterdam, in shopping areas, parks, and in the gardens of some museums and hotels.
Tulip Festival in Amsterdam, dates: 1 April – 30 April 2023
Tulip Festival in Amsterdam locations: check the Tulip Festival Amsterdam official website for a full list of participating venues.
Tulip Festival in Amsterdam tickets: The public locations are free to visit, and the museums charge their regular entrace fees.
You may spot the tulips while walking in Amsterdamse Bos, Vondelpark or Erasmuspark. You can see them near the NEMO museum, in the gardens of the Rijksmuseum, the Willet-Holthuysen canal house museum, the Hilton Hotel on the Apollolaan, Hotel Pulitzer on the Prinsengracht and the Waldorf Astoria on the Herengracht.
Enjoy the spring vibe in Amsterdam!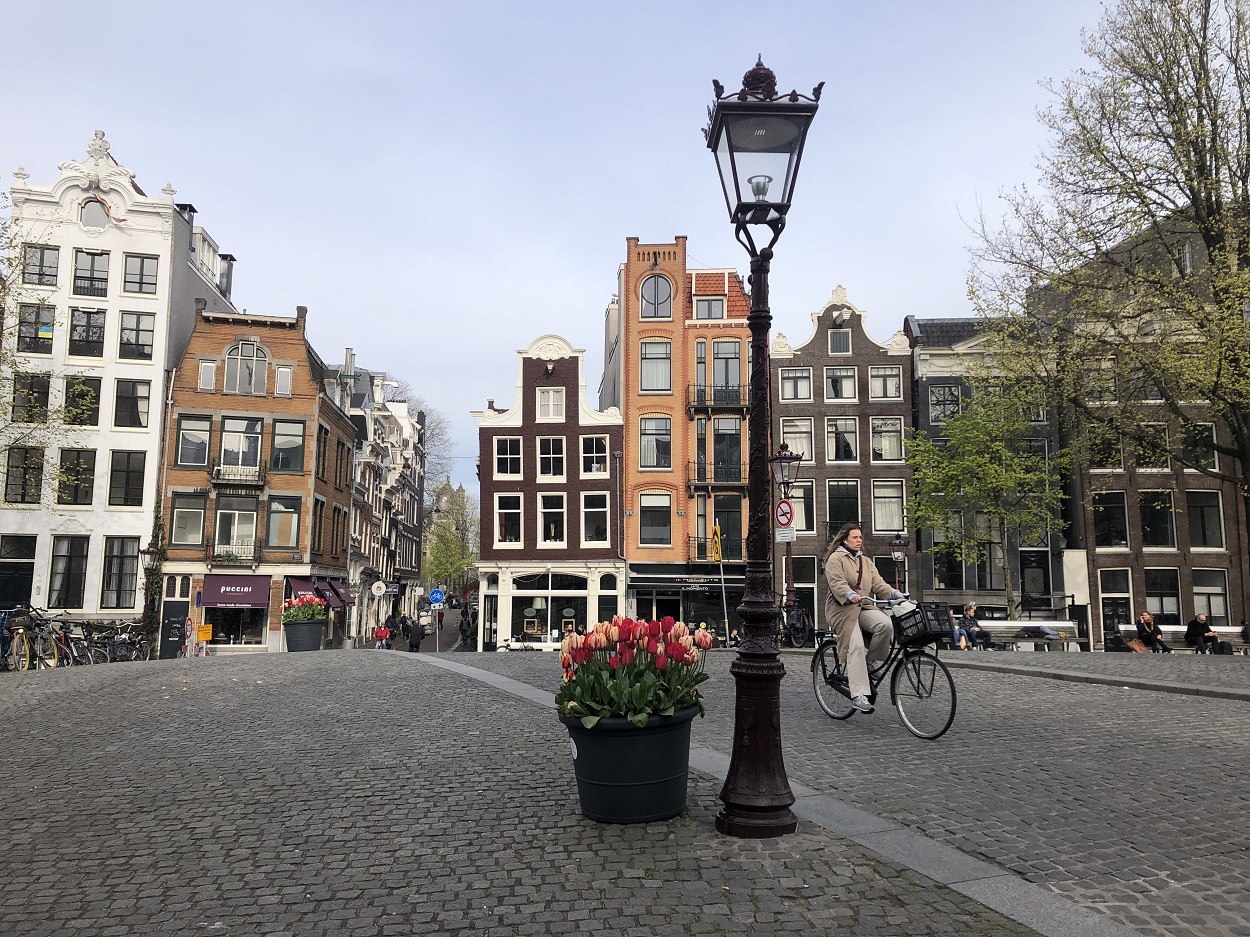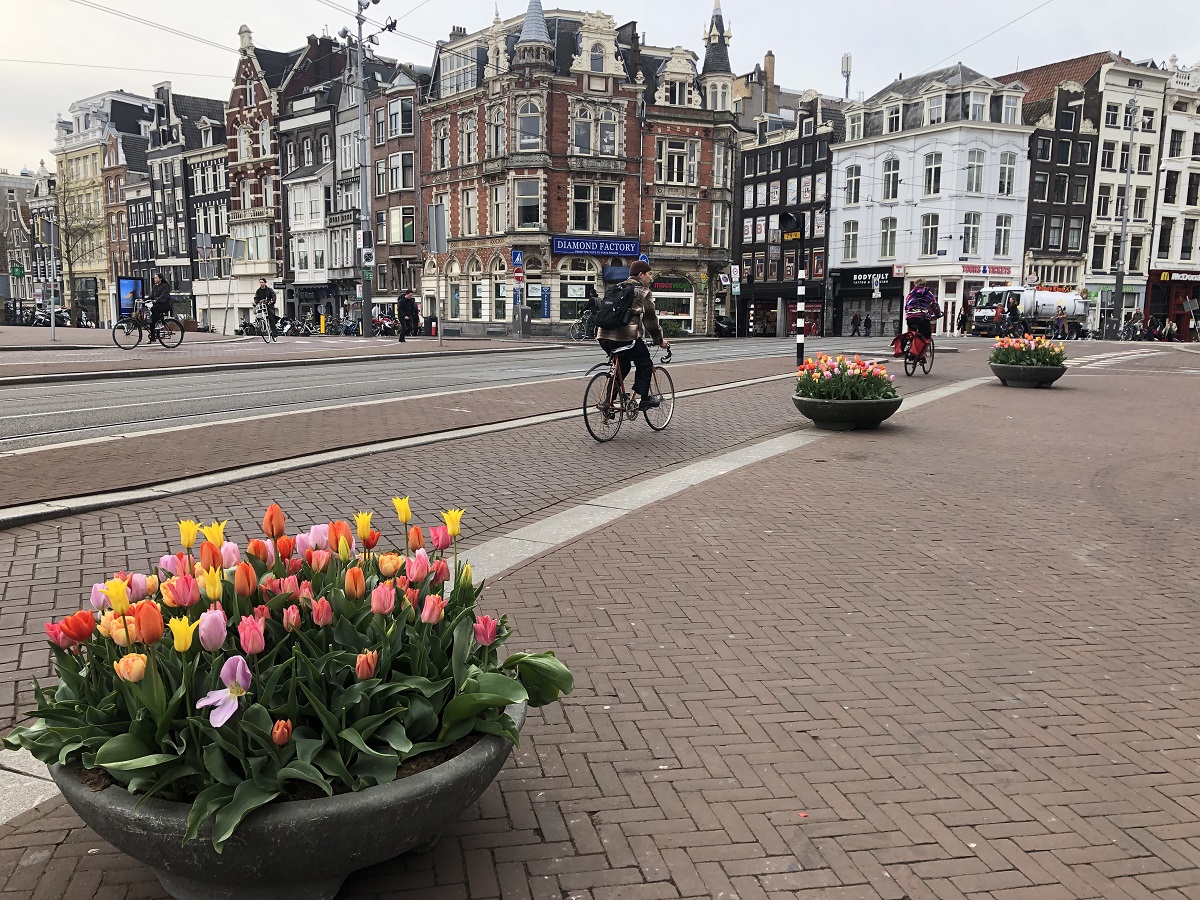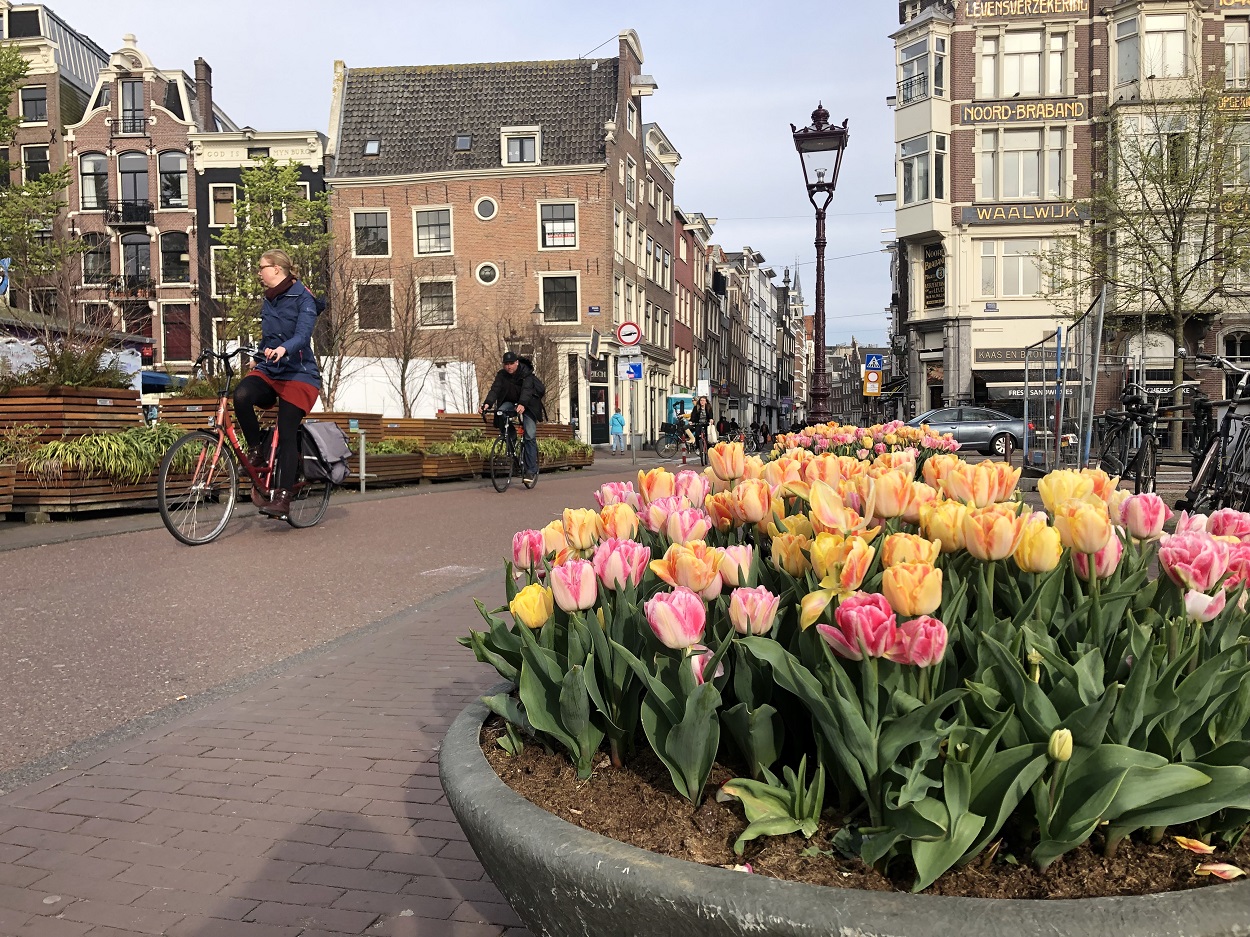 Tulips on Dam Square in Amsterdam.
Tulips at the Hermitage museum.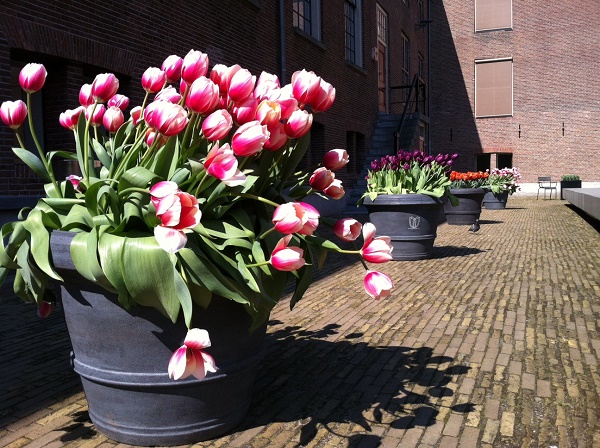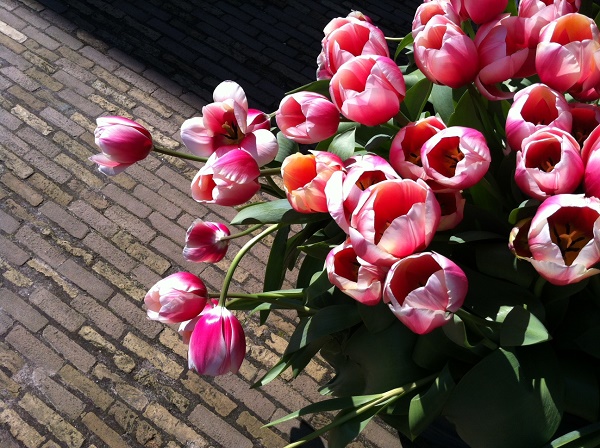 Museumplein in Amsterdam.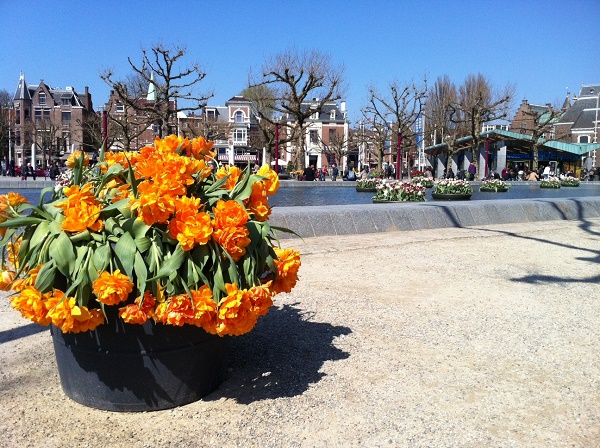 Stedelijk museum.
Nieuwmarkt.
Hotel De L'Europe.
Rembrandt square in Amsterdam.
More flower events not to miss in Amsterdam and the area in spring 2023: