Tulip Festival in Amsterdam: Must-see in April!
|
In 2016, for the second year in a row, Amsterdam hosts its own Tulip Festival! This year over 500.000 tulips of 400 species were planted in 60 locations across the city. You can see them from 1 to 30 April 2016.
Tulips on Dam Square.
Tulips in Hermitage.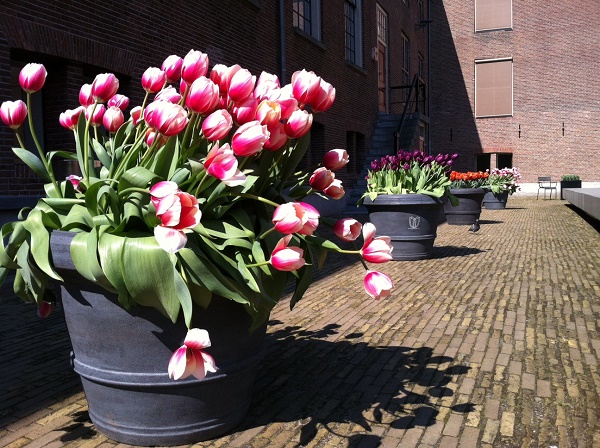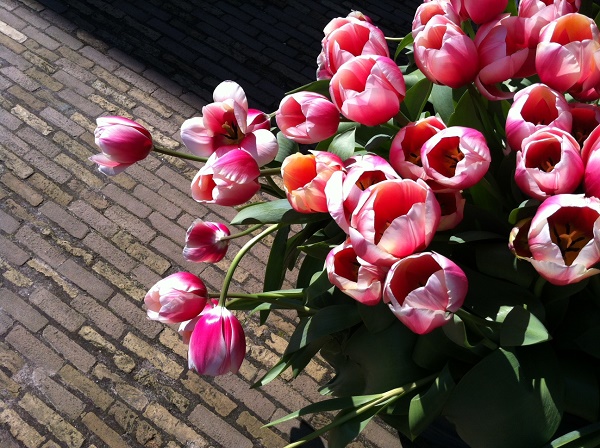 Museumplein.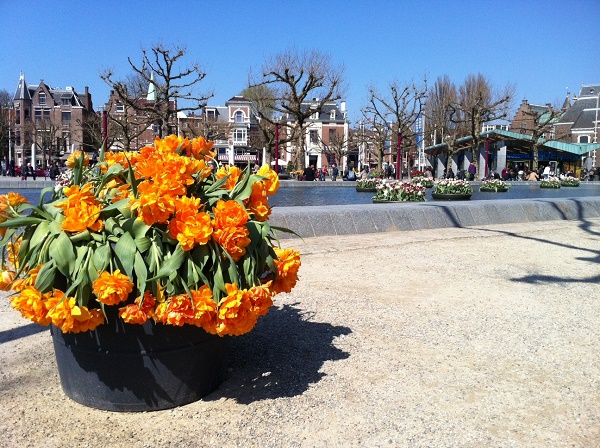 Stedelijk museum.
Nieuwmarkt.
Hotel De L'Europe.
Rembrandt square.
That's something! Don't you think so?
Check Tulip Festival official website for a full list of participating venues. The public locations are free to visit, and the museums charge their regular entrace fees.
Come to Amsterdam, the place to be this spring, to see it all live!