Keukenhof in May: flowers in bloom
|
Planning to visit Keukenhof in May? Or still thinking what is the best time to visit Keukenhof in 2023? Will tulips be stiil blooming in May? What about the tulips in the fields?
I would say, May is a great month for visiting Keukenhof. Different flowers are still in bloom. The chance for nice weather is higher than in March or May. An if you come in beginning of May, there is still chance to see the tulips in the fields!
In 2017, together with our partners, we were making regular blooming reports from Keukenhof. So you can look back and see what can you expect in Keukenhof in May. In 2023 Keukenhof is open from March 23 until May 14. Here is our complete guide for planning your visit to Keukenhof!
Keukenhof, 15 May 2017
Keukenhof, 9 May 2017
Keukenhof, 6 May 2017
Keukenhof, 3 May 2017
Keukenhof, 15 May 2017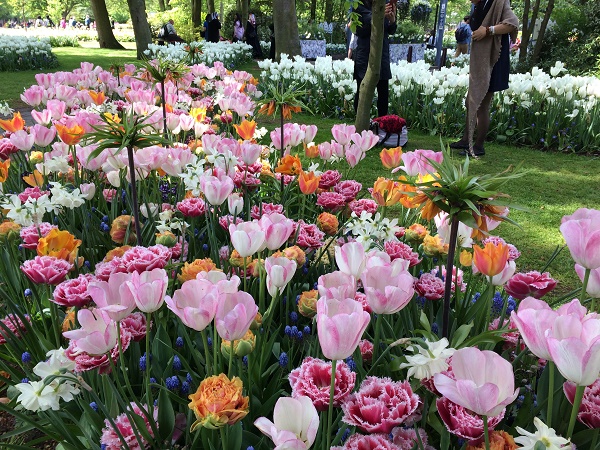 Keukenhof, 9 May 2017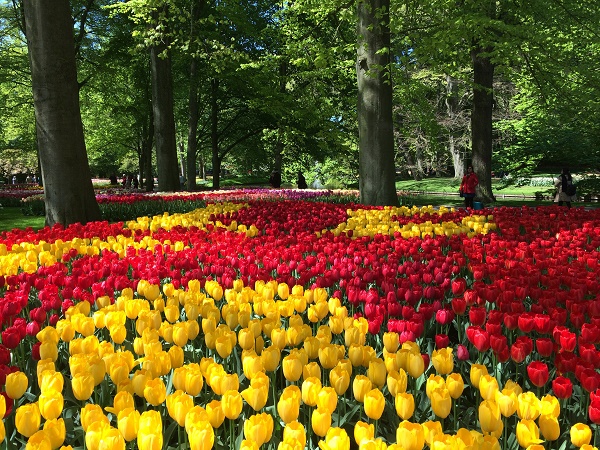 Keukenhof, 6 May 2017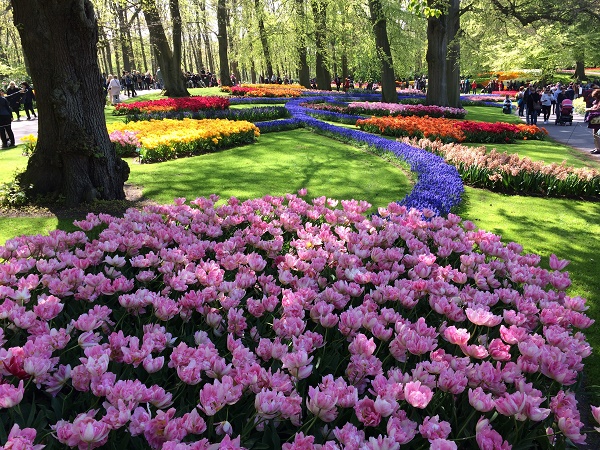 Keukenhof, 3 May 2017