Keukenhof in March: what's in bloom?
|
Planning to visit Keukenhof in March? Or still thinking what is the best time to visit Keukenhof in 2023? Will flowers be blooming in March?
What's good to know is that gardeners at Keukenhof are usint the so called lasagnia technique. The bulbs are planted in layers to make sure that during the Keukenhof opening season there are always flowers in bloom. The outdoor flower blooming at Keukenhof in March usually starts with crocuses, narcissus and early tulips. But in the covered pavillions there are also hundreds varieties of tulips in full bloom!
In 2017, together with our partners, we were making regular blooming reports from Keukenhof. So you can look back and see what can you expect in Keukenhof in March. In 2023 Keukenhof is open from March 23 until May 14. Here is our complete guide for planning your visit to Keukenhof!
Keukenhof, 30 March 2017
Keukenhof, 28 March 2017
Keukenhof, 27 March 2017
Keukenhof, 26 March 2017
Keukenhof, 23 March 2017
Keukenhof, 30 March 2017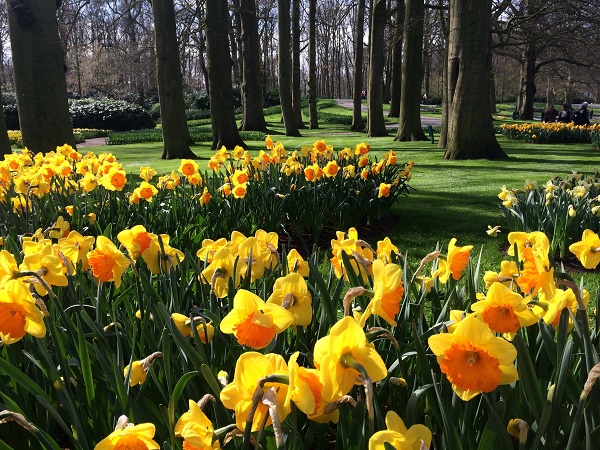 Keukenhof, 28 March 2017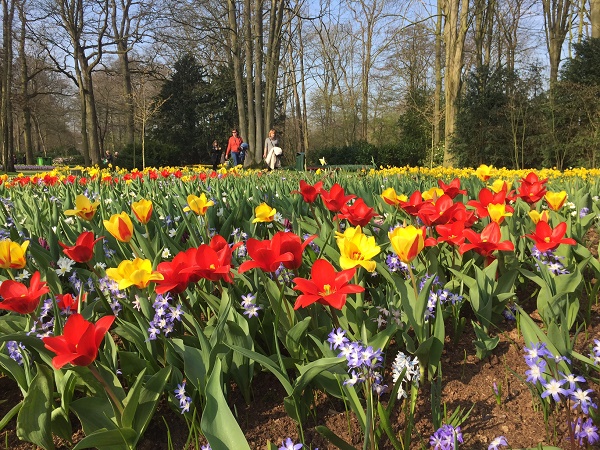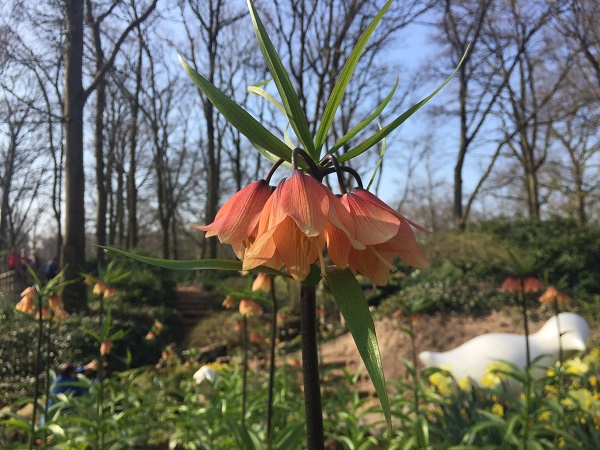 Keukenhof, 27 March 2017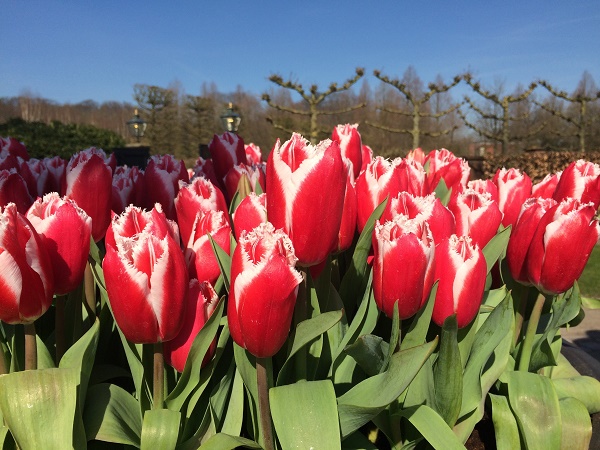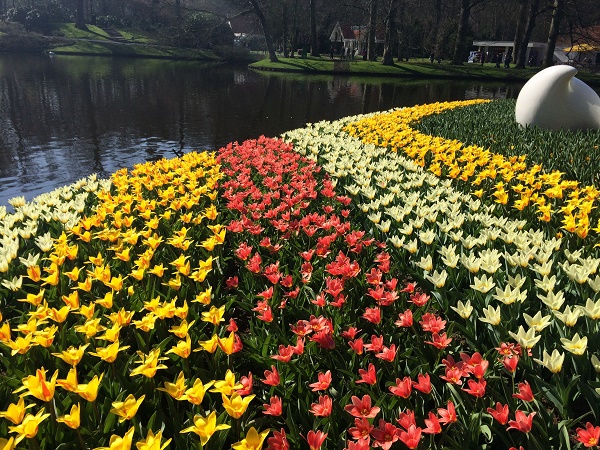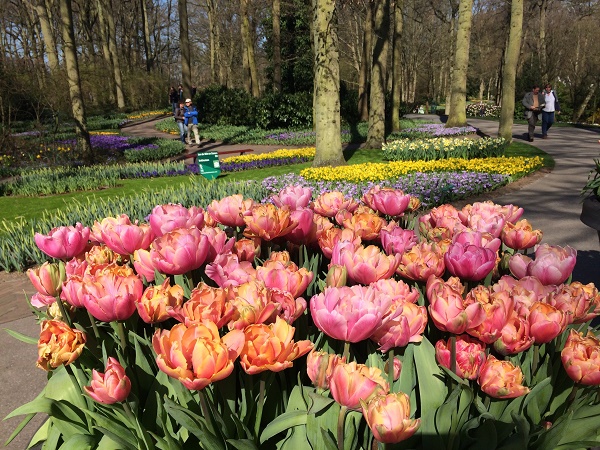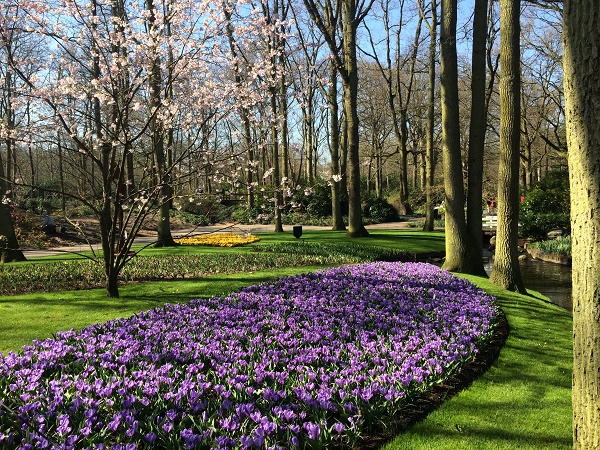 Keukenhof, 26 March 2017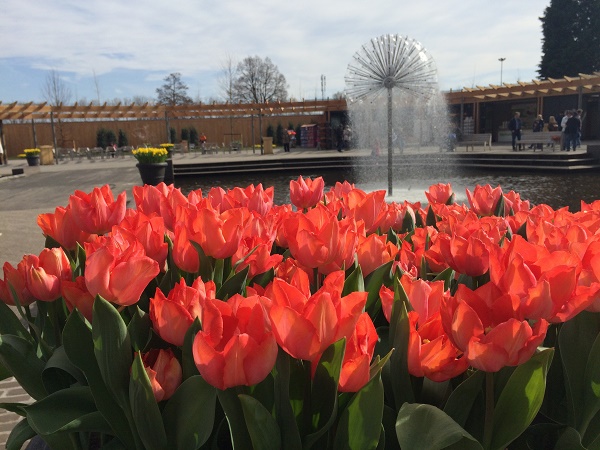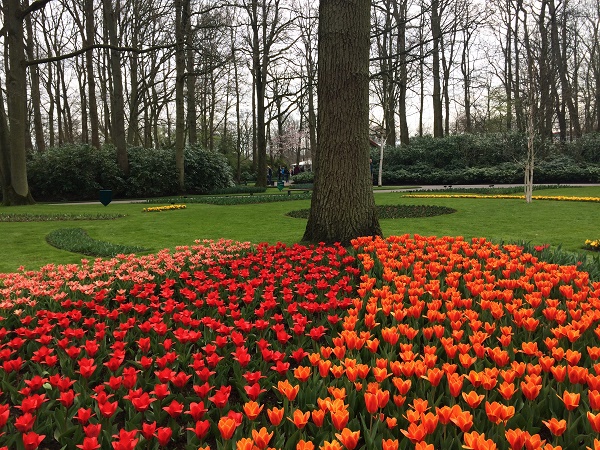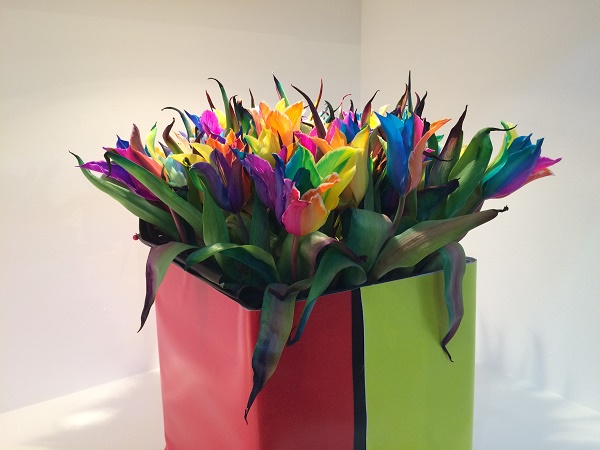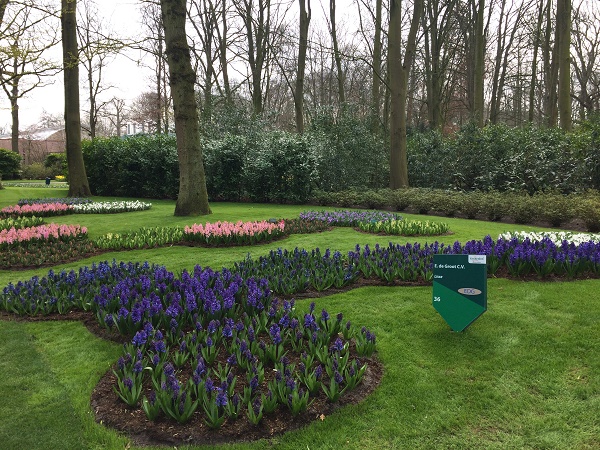 Keukenhof, 23 March 2017